CRABTREE HOT SPRINGS
ARE CLOSED TO ALL

This includes the SPRINGS and the 160 acres surrounding it.
The ROAD going thru the private property is Gated and Closed!
There is NO EASEMENT TO ANYONE without permission!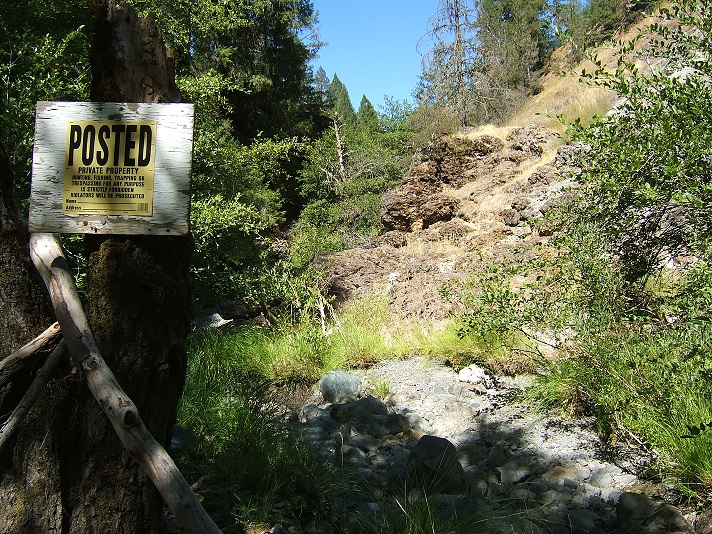 (YOU ARE TRESPASSING BEYOND THIS POINT!)
(Even if you walk down the creek!)

---
Official United States Forestry Service Survey

The United States Forestry Service conducted a survey in 1990 which shows that the Crabtree Hot Springs are located within the boundaries of my private property. These survey results provided the information for the updated 1994 and 1996, plus all current USGS maps, which show the location of the hot springs on my property.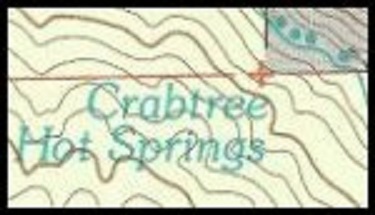 ---
Mendocino National Forest's 2013 Off Highway Vehicle Guide


Mendocino National Forest's 2013 OHV Guide shows my property without the road going thru, which includes Crabtree Hot Springs. No one has any easement thru my property. It is gated and locked!

---
Mendocino National Forest Letter Regarding Crabtree Hot Springs


Lee Johnson, District Ranger of the Mendocino National Forest sent this letter in July 2012, at my request to show the status of my private property, the Crabtree Hot Springs and the section of private road going thru my property.
---
Official Mendocino National Forest Markers

The Mendocino National Forest has posted boundary markers and signs around my property, the hot springs (includes the Crabtree Hot Springs) and the roads to clearly mark the land, the springs and the road as private property.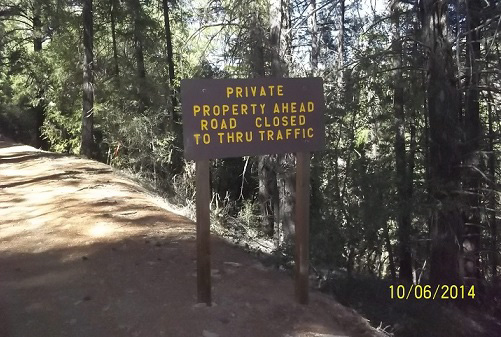 Posted at the Junction of FR 17N11 and 17N04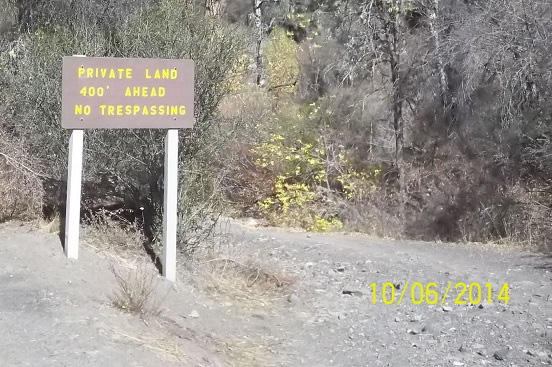 Posted at the Junction of Rice Fork and Salt Creeks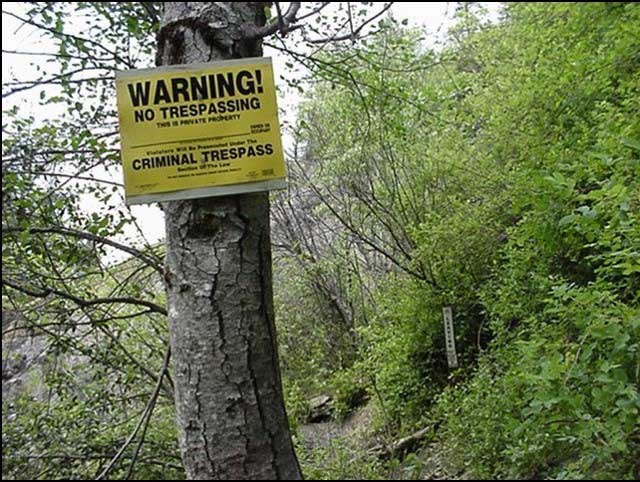 Posted in Rice Fork Creek at Property Boundry Line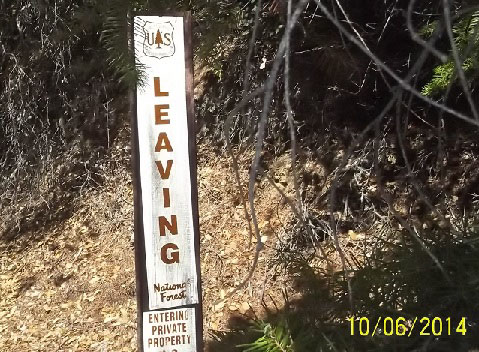 Posted at South Private Property Boundary Line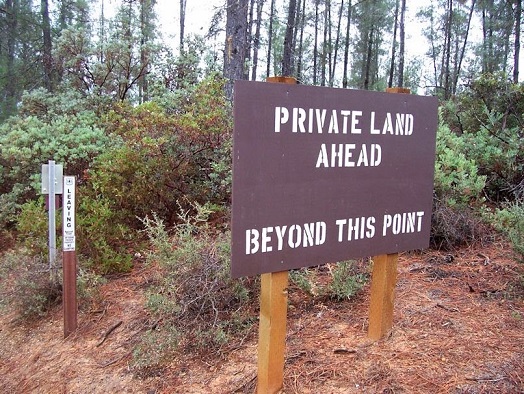 Posted at North Private Property Boundary Line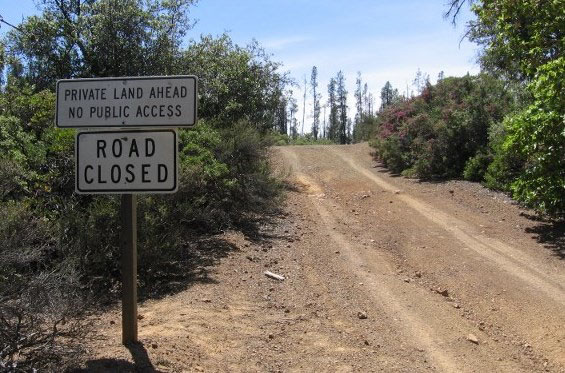 Posted at the Junction of FR 17N16 and 17N04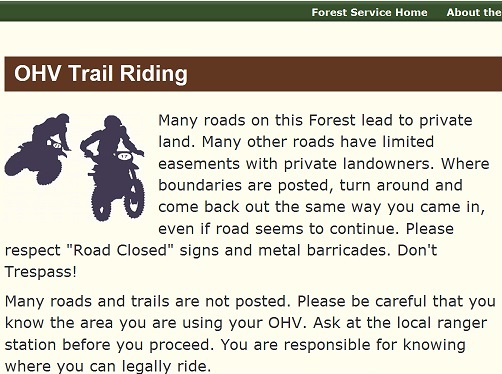 Posted on the Mendocino National Forest Website

Thank you for not Trespassing ~ Janice
Owner of the Crabtree Hot

Springs